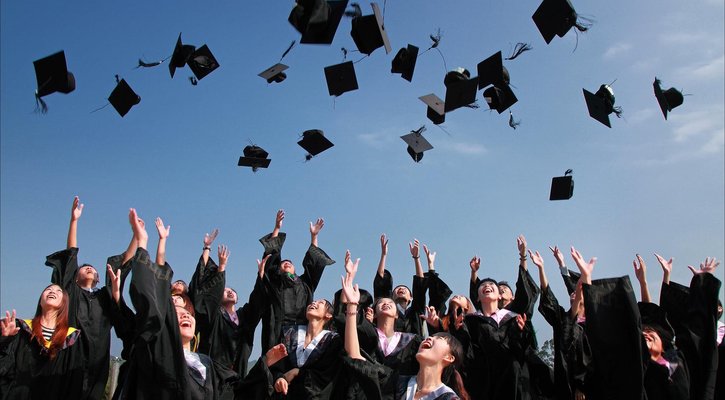 Irvine High School Senior Parents & Guardians
It is time to order commencement caps and gowns! Scott Graduation Services will be on campus Wednesday, January 9, 2019 to take orders from 7am-12:45pm in the student center. The price for a Cap and Gown during this selling period will be $21.55. This includes a cap, gown, and tassel. Students will also be able to purchase graduation announcements, class of 2019 clothing and keepsakes, and class rings. A packet with all the details was mailed home over the winter break and is also attached here. Class Rings can also be ordered at this time as well. Information here. Extra packets are available at the cashiers window at Irvine High School.
For more information or to order online and avoid the line please visit: https://scottgraduation.com/
Financial Assistance is available. Please see Mrs. Codde at the cashiers window.