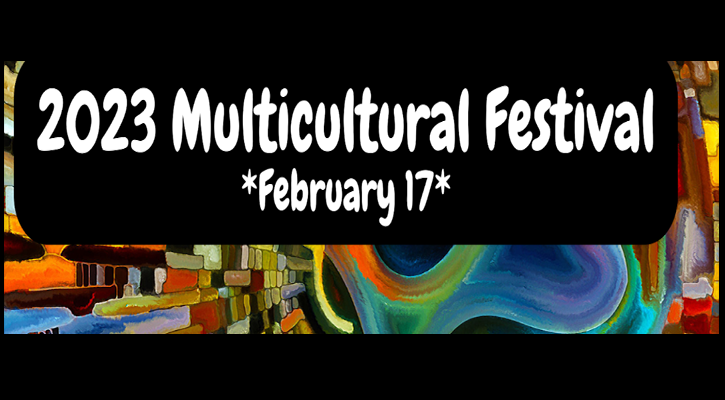 For Google Doc Version of Multi-Cultural Festival Information listed below - Click Here
---
Dear Irvine High Community,
We are excited to announce that Irvine High PTSA will host the 2023 Multicultural Festival!  
Over the years, Irvine High School has become a melting pot of diverse cultures. This is a great opportunity for the community to learn about different cultures and for the students to explore their heritage and demonstrate their talents! Families from six Irvine High feeder schools (three elementary schools and three middle schools) and other schools will be invited to participate in this event too. 
WE NEED YOUR HELP! Opportunities to get involved:Performances
Students, teachers, and parents to bring their culture related performance. Singing, dance, instruments, or any other performances.  If you are interested in performing, please contact:
Food Donations 
Food donations from different countries. If you are interested in donating food, please contact:  
Cultural Display and Games
Booths to showcase the arts and crafts from different countries.  If you are willing to display your arts and crafts in the festival or interested in helping with cultural displays or games, please contact:
Gift Donation
We would appreciate gift cards, gift baskets, products, coupons of any kind, or cash donations for a festival drawing prize. If you are interested in Gift donation, please contact:
Advertisement
We will offer advertisement in our program brochure. If you are interested in placing an ad for your business in the brochure, please contact:
Vendors Booths 
We will offer vendor booths with sales or non-sales. If you are interested in setting up a booth for your business, please contact:
We welcome all the students, student clubs, teachers, and parents to participate in this exciting festival. 
PTSA will honor volunteering hours for all the participating volunteer students.
Let's all work together to make this a fun and successful festival!
For any general questions regarding the festival, please contact:
Thank you,
Dr. Monica Colunga, Principal