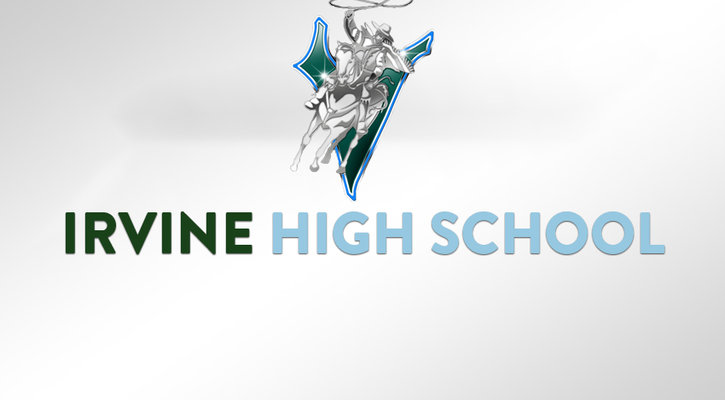 AP Exams will be on sale from October 21-November 1, 2019. Exams are sold for $105 each on the Irvine High School Webstore. For complete information on AP Exams, test dates, test day instructions, etc., please review this presentation: HERE. If an exam is not offered at Irvine High School, please view all IUSD schools AP Exam offerings HERE. Please visit that school's website regarding how to purchase an exam at that school.
If you are a family that does not attend Irvine High School or is a student outside of IUSD please click HERE for how to purchase exams.
For questions please contact Kristin Kamai at kristinkamai@iusd.org and Kelly Molina at kellymolina@iusd.org.