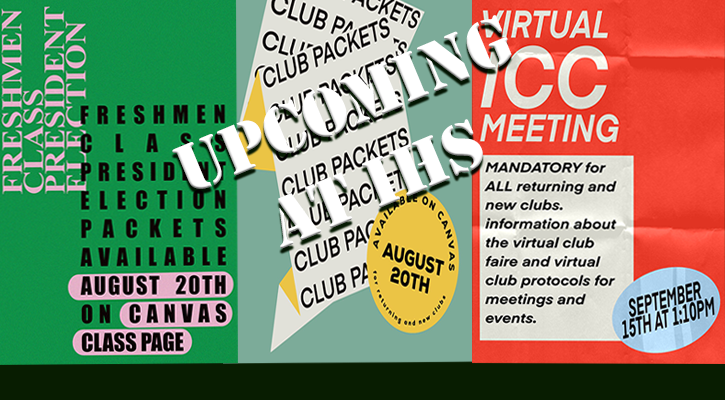 Do you have an interest in running for the position of freshman class president or want to start of continue a school club?  Your ASB want to make sure you know about some upcoming opportunities.
  Freshmen Class President Election Packets available
Interested in being this year's class president?
**Be sure to make a copy of the application before completing.  All finished applications need to be shared or emailed to morganrosser@iusd.org.
 Click Link for -  Freshman Class President Election Application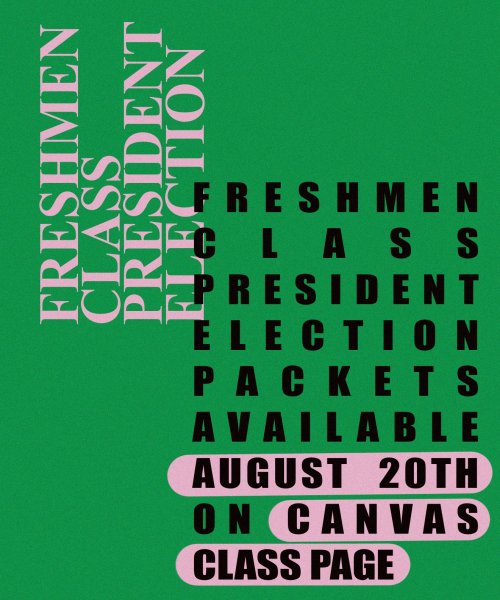 Club Packets for returning and new clubs will be available.
Interested in starting a student club on campus? Or renewing a previously chartered club? If so, open the club application, make a copy, and complete it entirely (be sure to complete a club constitution and review updated guidelines for the year).
Click Link for Club Application Packet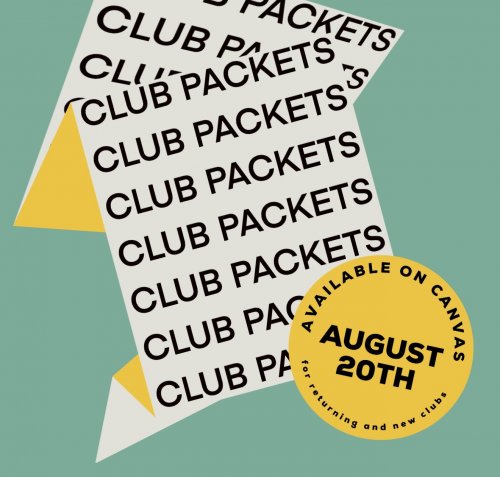 Virtual ICC meeting on September 15 at 1:10. MANDATORY for all returning and new clubs. Information about the virtual club faire and virtual club protocols for meetings and events