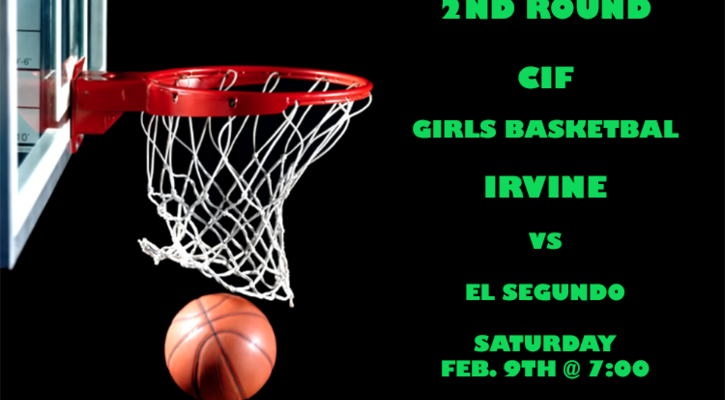 Congratulations to our IHS Girl's Varsity Basketball Team!
They won in their 1st round CIF competition!!!
Come cheer on our Lady Vaqueros on Saturday, 2/9/19 at home in the Gym at 7pm as they face off against El Segundo High School in 2nd Round CIF play. Tickets are $10 General Admission and $5 for High School Students with ID card & Children 5-13 years old. Go Vaqueros!!!