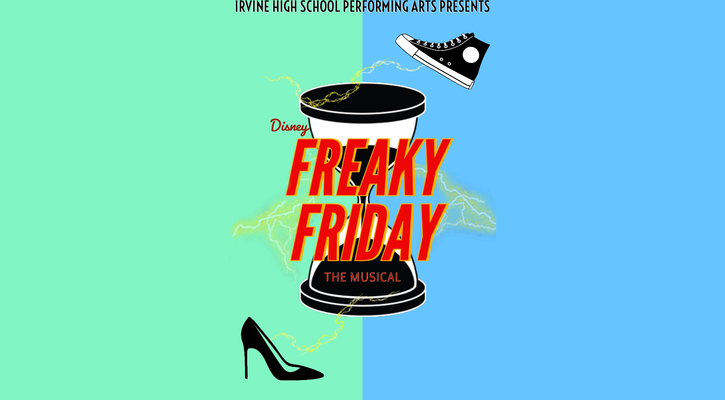 -  Based on the 1976 and 2003 movies, Freaky Friday: The Musical tells the story of an overworked mother and her teenage daughter who magically swap bodies because of a magic hourglass. They have just one day to switch back before the mom's wedding.
- Show Dates: February 27-29 @ 7 PM and February 29 @ 2 PM
- Irvine High School Theatre 
- Input the coupon code "hourglass" for $2 off. Expires 2/16!