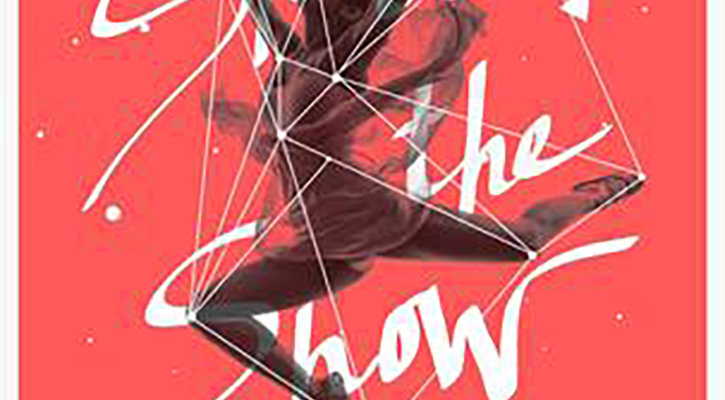 The show is Thursday and Friday, March 21 and 22 at 7pm in the theater at Irvine High School. 
IHS Dance III and IV will be presenting their student choreography concert, Steal the Show.  This show is entirely student choreography from the Dance III and IV classes and the technical aspect of the show is run by Dance Ensemble.
Tickets are $5 for the general public.