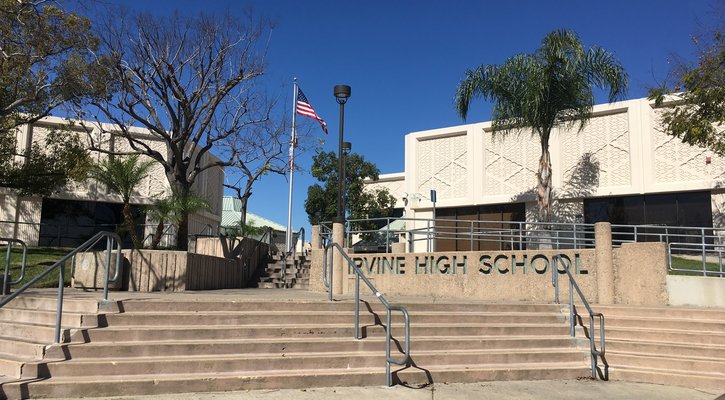 The start of the 2019-20 school year is just around the corner.  All student's need to complete the IHS Round-Up process. 
Click on: IHS Round-Up Information to make sure all requirement are met before you attend your Round-Up appointment time. Please read the Round-Up information carefully. 
Round-Up Dates and Times

Orientation
All freshmen and New Students should plan on attending orientation with Link Crew on Friday 8/16 from 8:00am - 1:00pm.