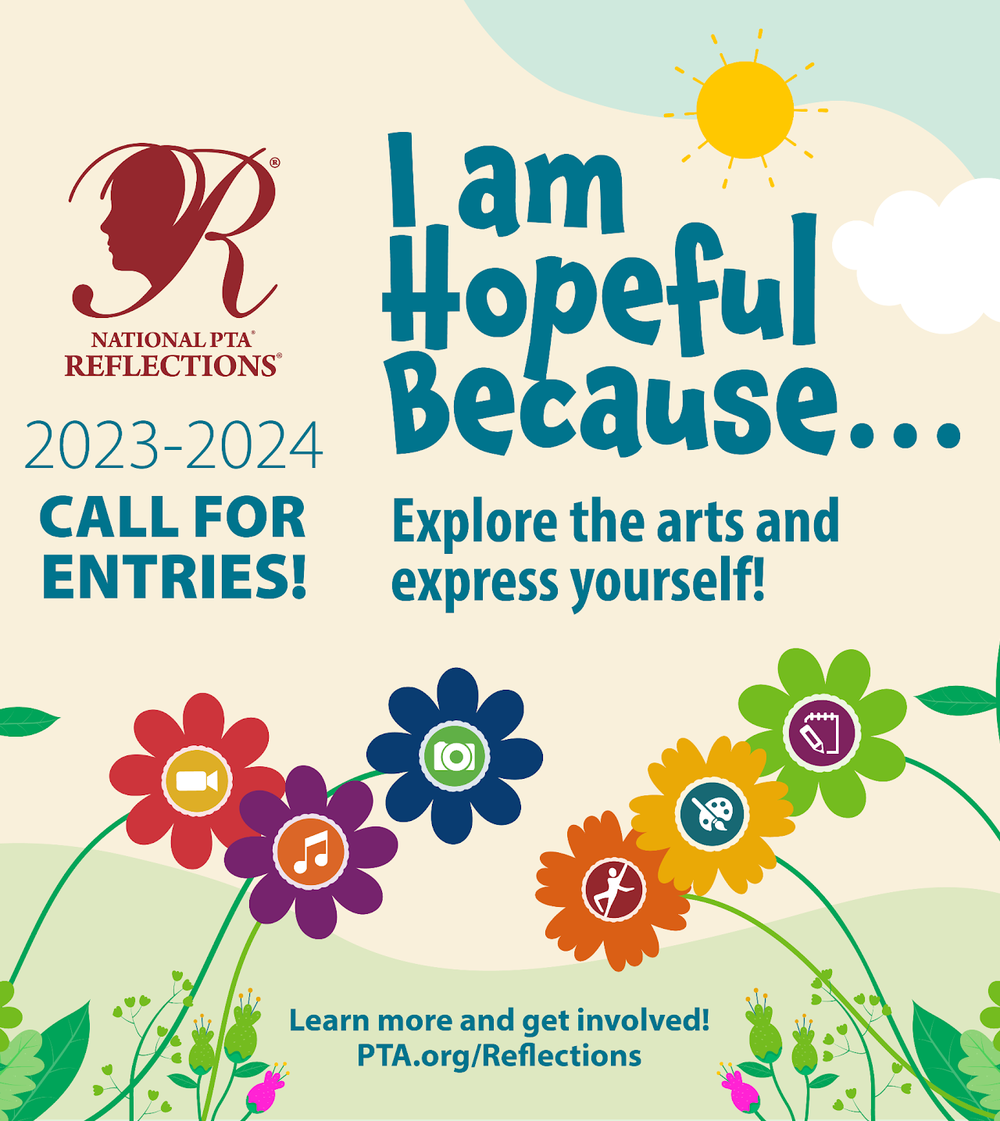 Image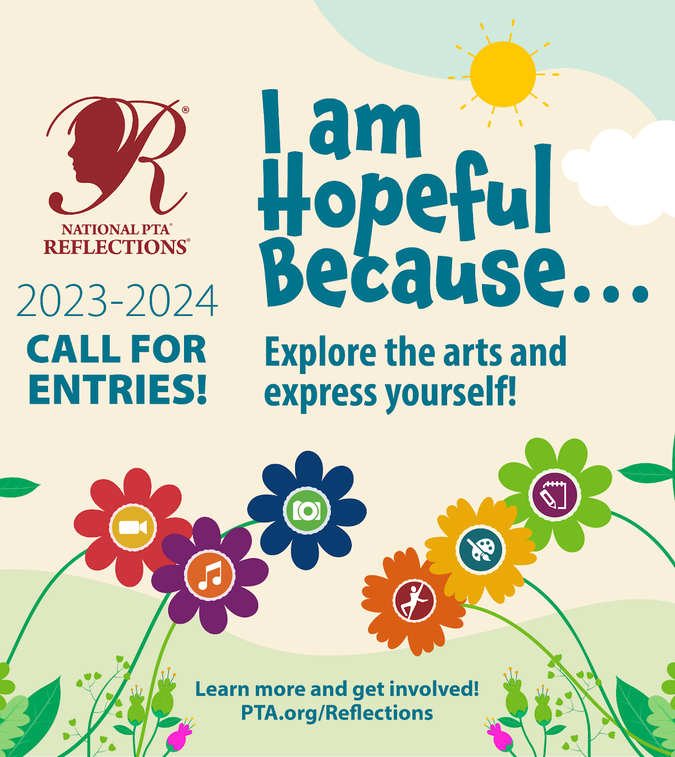 Reflections Arts Program  23-24
All students attending Irvine High School are invited to participate in this year's program and submit original artwork in one of below six areas: 
Dance Choreography

Literature

Photography 

Film Production

 Music Composition

Visual Arts
There is also a Special Artist Division, an option for students with disabilities who receive services under IDEA or ADA.
This year's theme is "I am Hopeful Because . ." Showcase your talents and submit your entries online by October 13th at 3 p.m., IHS deadline.
Click the following link to complete and submit the entry form online: Here 
NOTE: 
All entries will be accepted online in electronic/digital format only and must not exceed 1GB in file size. 
Students can enter in more than one category but entries are limited to one per category.
Check the following links for the rules: