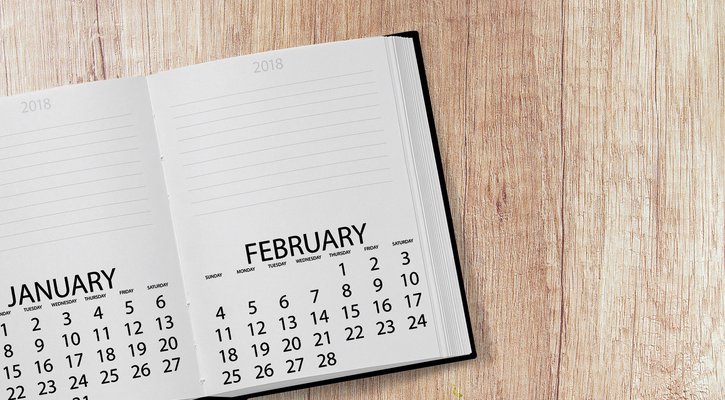 Wednesday, January 22nd and Thursday, January 23rd
 Emergency Schedule adjustments will be made for the following reasons:
● Missing required core courses (ie US History for Juniors)
● Misplacement in course level (ie Spanish 1 vs Spanish 2)
● Course has already been completed
● Seniors only, missing a class needed for graduation
● Two classes scheduled during same period
● Students must first report to their scheduled classes.
● Students should NOT wait in line for a schedule adjustment if just dropping
homework lab or adding student assistant. These forms should be left in the baskets in the Student Center.
● PREFERENCE ADJUSTMENTS WILL NOT BE CONSIDERED.
● Schedule adjustments will take place on January 22nd and January 23rd ONLY with a Teacher or Advisor request and signature on a PINK "Ticket to Request an Emergency Schedule Adjustment" form. The forms are available from classroom teachers. The PINK ticket needs to be submitted in the Student Center during an open period or during the period the scheduling conflict occurs.
Friday, January 24th and Monday, January 27th
Students requesting a non-emergency schedule adjustment must complete the online Schedule Adjustment Form. Please click HERE. (bit.ly/ihsform)
Students follow the directions provided on the form and submit the completed form to the LIFE CENTER during the following dates and times:
Friday, January 24th before school 7:30-7:55 am, during break, or lunch

Monday, January 27th before school 8-8:55 am, during break, or lunch
LAST DAY TO ADD SOLID OR ALTERNATING BLOCK CLASSES
MONDAY, JANUARY 27 TH (4 DAYS)
LAST DAY TO DROP SOLID BLOCK CLASSES W/O PENALTY**
WEDNESDAY, FEBRUARY 5 TH (10 DAYS)
LAST DAY TO DROP ALTERNATING BLOCK CLASSES W/O PENALTY**
THURSDAY, FEBRUARY 20 TH (20 DAYS)
** STUDENTS ARE ONLY ABLE TO DROP A CLASS DURING THIS TIME IF IT DOES NOT
CAUSE THEM TO BE UNDER ENROLLED.