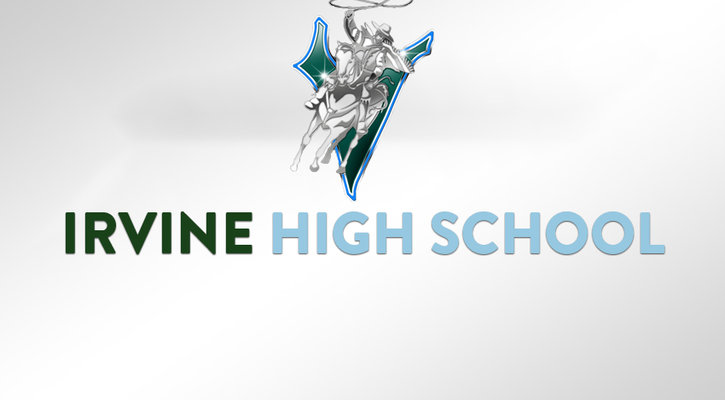 Even though the final deadline for submitting a yearbook recognition ad has passed, there is a limited amount of space still available. If you are still interested, submit your ad now. Ad space will be sold first come, first served. The last day we will be able to accept any late ads will be February 10th or until the available space is filled, whichever comes first.
Please visit www.TheYearbookCompany.com for more information.
If you have already submitted an ad for your student, the yearbook staff thanks you for your support!