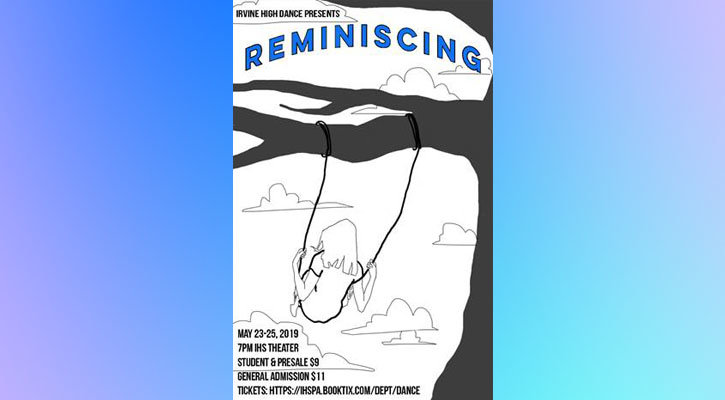 Next Thursday is opening night for the 2019 Spring Dance Concert! This show includes ALL dance levels, our Kpop Crew, Urban Dance Crew, and much more.  Additionally, there will be musical theater, kpop, hip hop, lyrical, tap, and sassy jazz just to name a few.  Come join us!
Thursday 5/23, Friday 5/24, and Saturday 5/25 are the show dates.  All shows start at 7pm and meet in the IHS Theater.  Admission for students and presale are $9 and general is $11.
To purchase you're ticket visit us here.