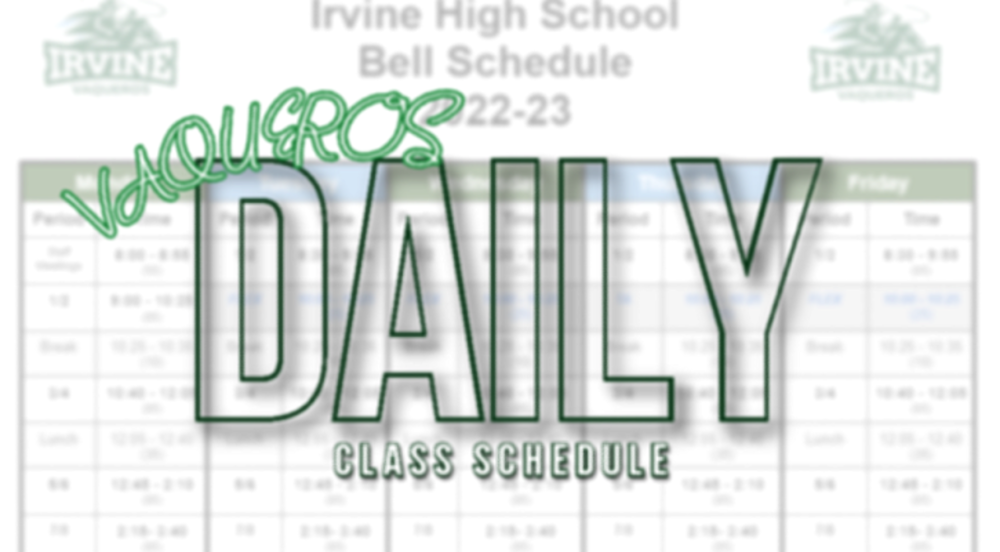 All 11th grade students will be in assigned classrooms on Monday, March 6th, March 13th, and March 20th for CAASPP State Testing at 8:30am. 11th grade students will be tested in English Language Arts, Mathematics, and Science. 
Students in grades 9, 10, and 12 will follow a Late Start Bell Schedule and will start their regular classes at 10:50am.  
11TH GRADE PARENTS & STUDENTS, BE PREPARED! 
CLICK HERE FOR TESTING INFORMATION!